Who we are
We are experts in the monitoring and geolocation of mobile devices, having already developed various services and BI products using Big Data and Machine Learning technologies for Telco companies.
Through our previously obtained capabilities we have developed Satya Insights, a new project that will allow us to continue using our skills for new products and service developments in other industries.
Satya Insight's team is composed of a variety of profiles that share the passion for technology and innovation.
Our goal is to help companies solve essential business decisions by providing question-solving quantitative data, allowing them to make the best strategic and operational decisions that help them improve and grow.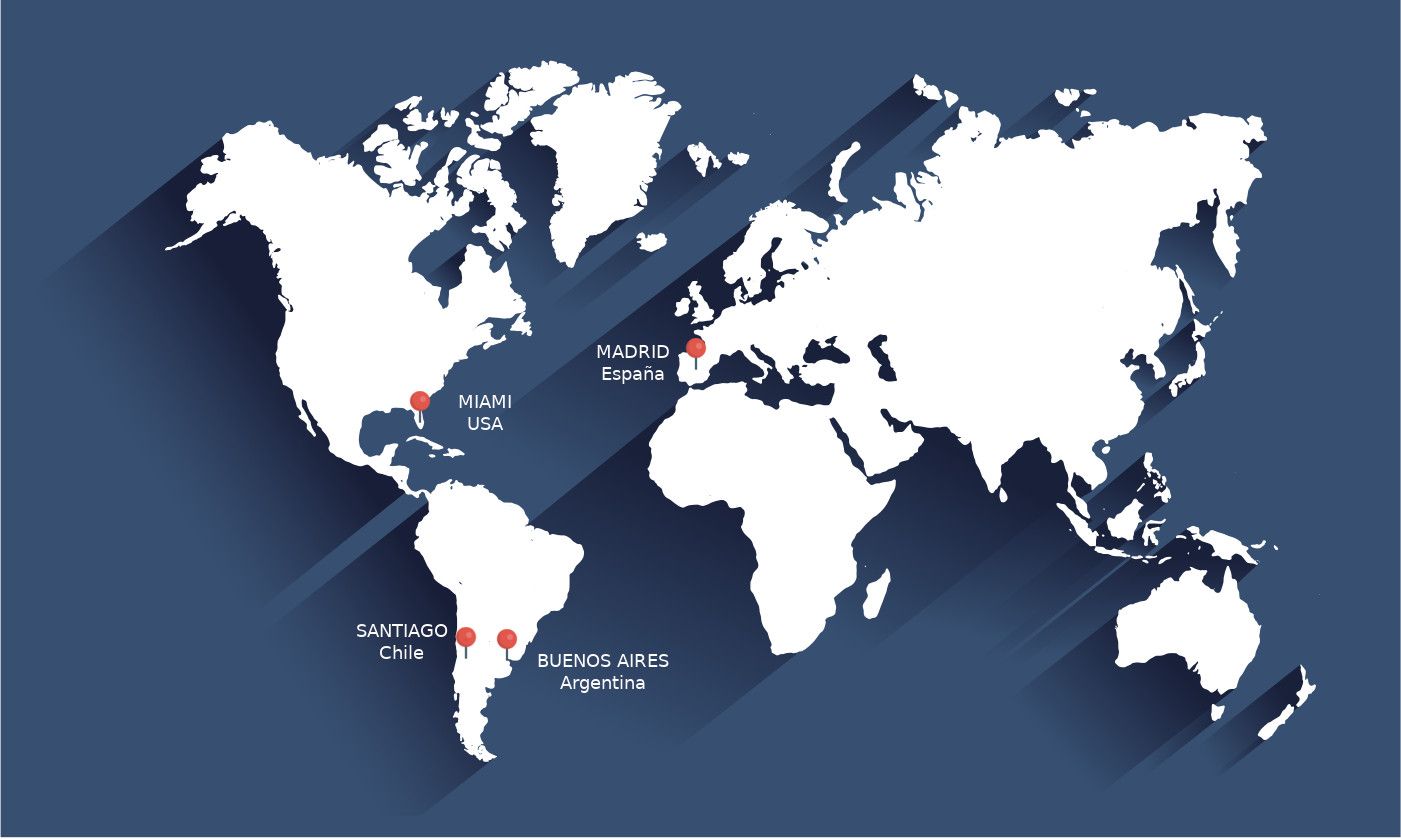 Pablo Reaño
CEO
Graduated in Business Administration from CUNEF and Exec. MBA from IE Business School in 2009 (1st in his promotion). Left FTI Consulting to lead Weplan in 2013. Previously, he worked for 7 years in the Structured Finance and Venture Capital at Banesto and 3 years as an auditor at PwC. Executive education in Harvard Business School.

Oscar García
Strategic Account Manager
Oscar has a degree in Economics and Business Administration with more than 25 years of experience in Real Estate and Retail. He has worked with leaders in the sector in different management positions and currently collaborates as a consultant and partner in start-ups within the PropTech ecosystem.

Diego García
CTO
Master of IT law, Data Mining and Business Intelligence, Master in Data Science and Master in Big Data Architecture. For 7 years, he has managed the BI team at Weplan Analytics and led product development. Expert in Data Science, Big Data, Mobile development, Mobile Marketing, App UX and Digital Analytics.

Join us
Satya Insights is a dynamic business focused on Big Data and Machine learning, in which there is a high growth and learning rate. We are always open to incorporate new analytical and developer profiles.
If you want to join us, fill out the form and we will get in touch with you